Ola Danilina, Contributor
Founder and CEO, PMBC Group
11/27/2017 03:38 pm ET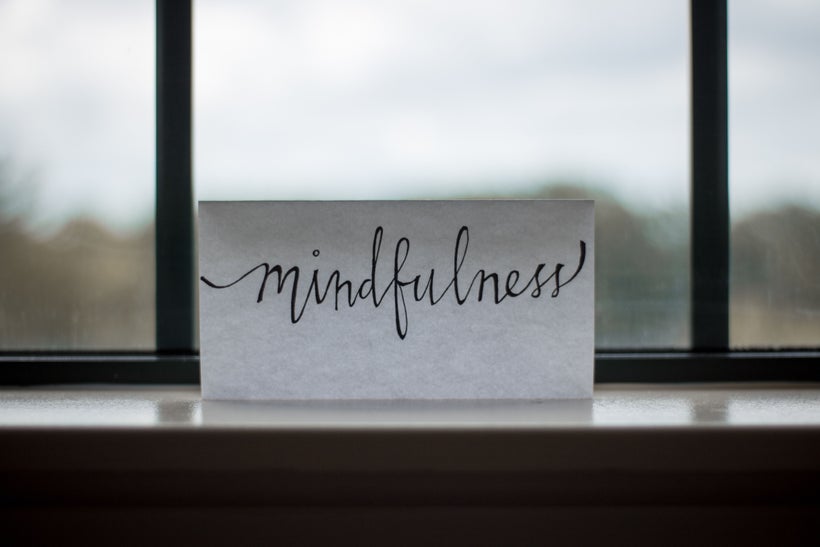 Meditation and mindfulness have made headlines recently with high-profile, successful luminaries like Arianna Huffington, Steve Jobs and Oprah Winfrey openly discussing how regular practice increases performance, clarity and wellbeing. Conversation around the importance of mind and body interventions have peaked recently, but these complementary health approaches are far from just a passing fad; they have become a cornerstone in the success of many companies, educational institutions, well-known business leaders, famous athletes and artists. Research by The National Center for Complementary and Integrative Health reports that 8 percent of adults in the United States and 1.6 percent of children have used meditation. You've probably heard compelling stories about how it's helped many to reduce stress, anxiety, depression and even help with pain. The American Heart Association also suggests that meditation may help to fight heart disease and multiple studies have suggested it can help with other diseases, chronic pain, lower blood sugar levels and more. For centuries, meditation has successfully helped people change negative habits that are holding them back and to live happier, healthier lives.
Meditation is a practice that has played a big role in my life for years and I recently discovered the Brightmind app for iPhone. It blends recorded sessions, an intuitive interface and, in the future, will incorporate advanced artificial intelligence technology to help customize the meditation cues to best fit each user. Brightmind was developed by Shinzen Young, an esteemed mindfulness expert, author, authority and teacher. Google's former Chief Happiness Officer, Chade Meng Tan, who brought meditation to Googlers, described Young as "one of the very best meditation teachers I have ever worked with" and "a unique visionary who embodies the essence of science". In addition, Young has collaborated with neuroscience researchers at prestigious academic institutions including Harvard Medical School, University of Vermont and Carnegie Mellon University.
Young has helped many individuals through collaborations with institutions, one-on-one training, retreats and his book, "The Science of Enlightenment, How Meditation Works," but was looking for a way to scale his teachings to help even more. "I can't be everywhere students need me, at any time, but a very sophisticated app can," said Young. "Brightmind is not yet a full virtual version of what I do; however, it's the only meditation app that is working in that direction."
Last year, Young collaborated with some of his long-time students to translate his interactive and algorithmic teaching approach into a sophisticated mobile app with the potential to be profoundly transformative for a wide variety of people. Unlike some other meditation apps available that promote a "fast and easy" experience, Brightmind is designed to be a disciplined, systematic approach. "To provide truly high-quality, 24 x 7 personal meditation coaching, one has to think through and translate the process of meditation in a very deep, subtle and thorough way," explained Young. "This has been my passion over the last 40 years and it has been the basis for creating this very personal interactive coach."
Brightmind is currently available for iOS devices, with an Android version coming soon. The app is free to download and teaches you two powerful meditation techniques. For additional guidance, you can subscribe for a nominal fee – all details are listed on the Brightmind website, https://www.brightmind.com/#pricing.